8410 E US Highway 290, Austin, TX, US, 78724
Phone:

(855) 327-0000

Fax: (623) 412-0654
Local Events
Atx100
RunTex December 06, 2013 1:00 PM
422 West Riverside Drive
Austin, TX 78704
+1 512 472 3254
ATX100 is a specially designed club to help those who want to lose 100 pounds or more.  RunTex has teamed with My Fit Foods to provide a comprehensive program built for success in lifestyle change.  
The group will meet Tuesday and Thursday evenings and on Saturday mornings at the RunTex located at 422 W. Riverside Drive in Austin.  This is NOT a program that just throws you into exercise and diet, it is a comprehensive program that begins with providing the correct gear, the correct mindset, correct information and support.  During ATX100 Saturday meetings there will be guest speakers ranging from nutritionists and trainers to psychologists and athletes.  
Taking the expertise of RunTex's trainers and of My Fit Food's chefs and nutrition counselors, we have created a program that will literally change lives.  Since ATX100 is ONLY for individuals looking to lose 100 pounds or more, we are creating a culture of support and camaraderie that cannot be found in traditional gyms or classes- think Big Band of Brothers!  
The best part about ATX100 is that it doesn't end until you say it ends.  Though there are 5Ks and challenges  along the way, this program does not culminate in a single event. ATX100 is an on going program that can be joined at anytime throughout the year!
Once signed up you will be given a membership card to begin redeeming your one year 15% discount at My Fit Foods and RunTex and group ATX tech T from RunTex. 
For questions or additional information please contact James Russell at 512-472-3254 or james.russell@runtex.com.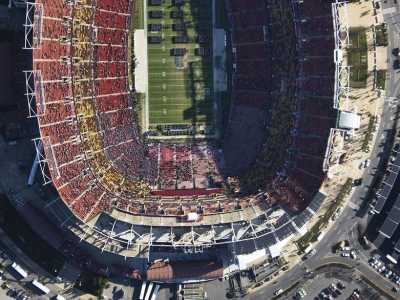 Earn valuable points toward free nights.