Sleep Inn & Suites
12426 Houck Avenue
Clear Spring, MD 21722
Phone: (301) 842-0290
Fax: (301) 842-0295
Local Events
Mad Tea Party Jam
The Bavarian Villa June 18, 2015
235 West Main St.
Hedgesville, WV 25427
Contrary to what its name might suggest, this event is not affiliated with the Tea Party movement. It is actually a concert that features some of the nation's favorite jam bands. Like many jam band festivals, it also boasts unconventional entertainment options such as live art, fire and hoop performances, and even a "futuristic burlesque fashion show." The whole shebang takes place by an old Bavarian villa that is supposed to be haunted.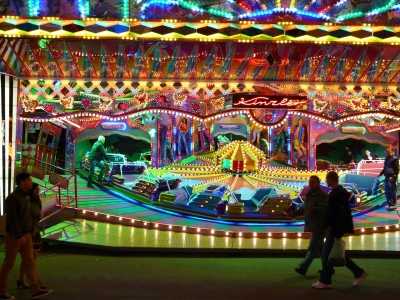 Earn valuable points toward free nights.